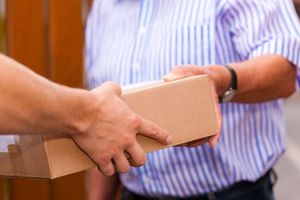 Free Delivery On All Medications
Take advantage of one of our many convenience services and get your medications delivered to your door. Refill your prescriptions anytime with our online refill form or mobile app and just select the delivery option.
If you have any questions about your medications or if you're in our delivery area, talk to a pharmacist today.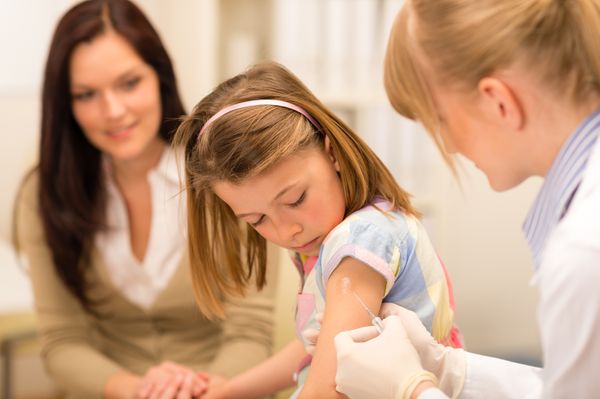 Flu Shots & Vaccinations
Trust us with keeping your loved ones healthy and protected. From seasonal flu shots to shingles and TDAP vaccinations, Honeoye Falls Pharmacy has got your covered.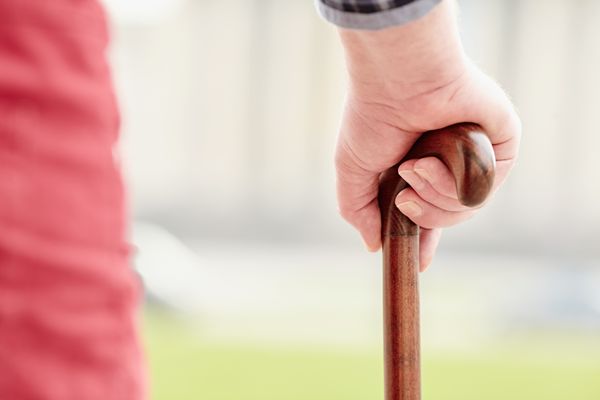 Durable Medical Equipment
With our selection of durable medical equipment, we're here to help you live a healthier and more active life. Talk to a staff member today. Medication Services
MTM Services

Home Delivery
Prescription Compounding
Durable Medical Equipment
Medication Synchronization
Medicare Open Enrollment
Diabetes Specialized Care
Dispill Multi-Dose Packaging
Long Term Care Services
Private Consultations Over The Counter
Pain Medication
Cold and Allergy Medication
Vitamins
Oral Health products
Feminine Hygiene products
First Aid items